Spacious 120m2 duplex for rent, for 2 to 5 people, facing the islands and the ocean on the fine sand of Beau-Vallon…
Clef des Iles, Guesthouse
On the beach… Exactly! Welcome to Clef des Iles!
Would you like to taste our island way of living by the sea ?
Clef des Iles is a small seafront self-catering : 4 duplex only.
A charming address, ideal for a family or romantic escape: SPA, restaurants, fruits and fresh fish stands, shops, at a few minute walking distance.
Discocer the island life by the sea: a sunny beach, white-powdery sand, turquoise water, the sound of the waves, a traditional pirogue, islands on the horizon, sunset and moonset accross the sea, enchanted awakenings… Clef des Iles will take you into this magical island discovery experience from its bungalow on the beach, with the assistance of its dedicated and discrete Seychellois staff members.
Clef des Iles invites you to an ocean well-being and letting-go experience, feet in the white sand and eyes on the blue horizon.
Welcome to the beautiful Beau-Vallon beach, in our spacious and comfortable beach houses.
Scuba diving and snorkeling
With Equinoxe Diving School anchored on the beach at our doorstep, Clef des Îles also brings together parents, children and those eager to discover or be internationally certified in diving, free-diving with a special sensitization on coral reef preservation needs. Become a Blue Sentinel in Seychelles with Clef des Iles as your ideal Sea Campus!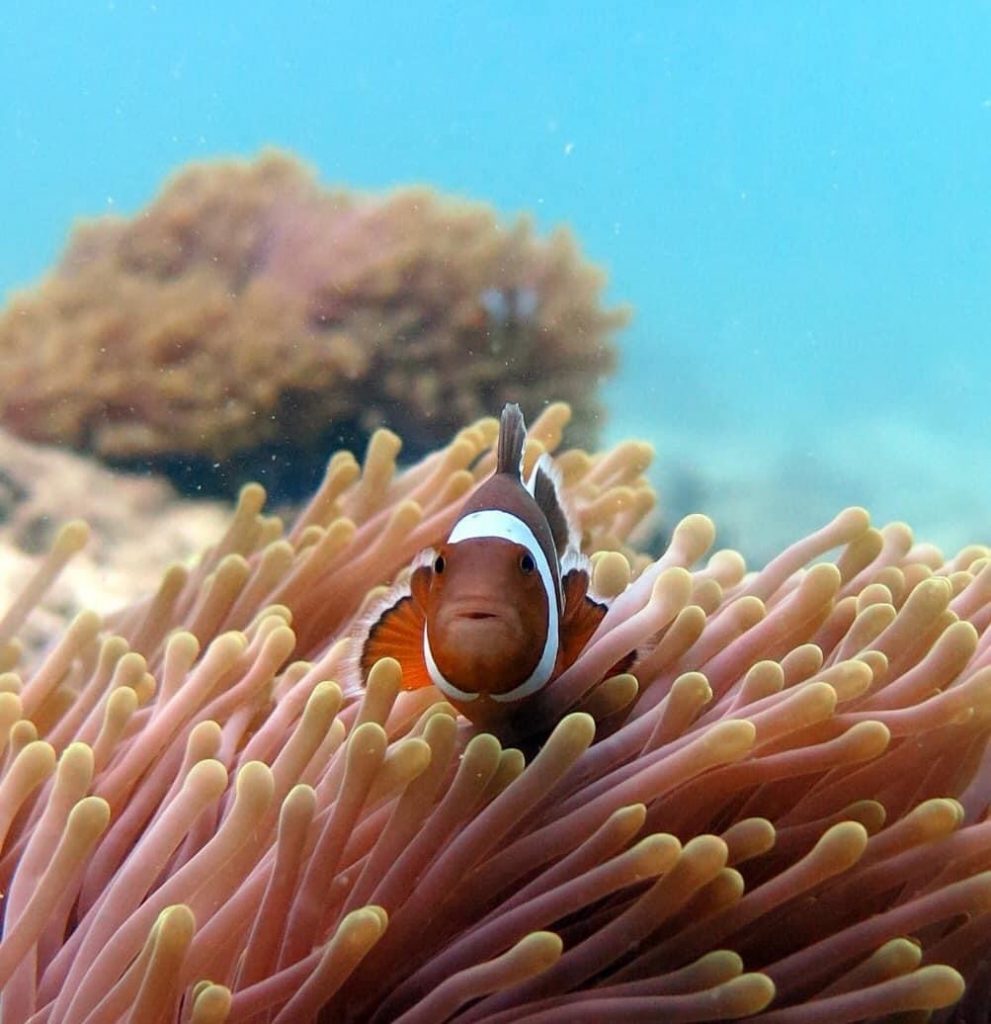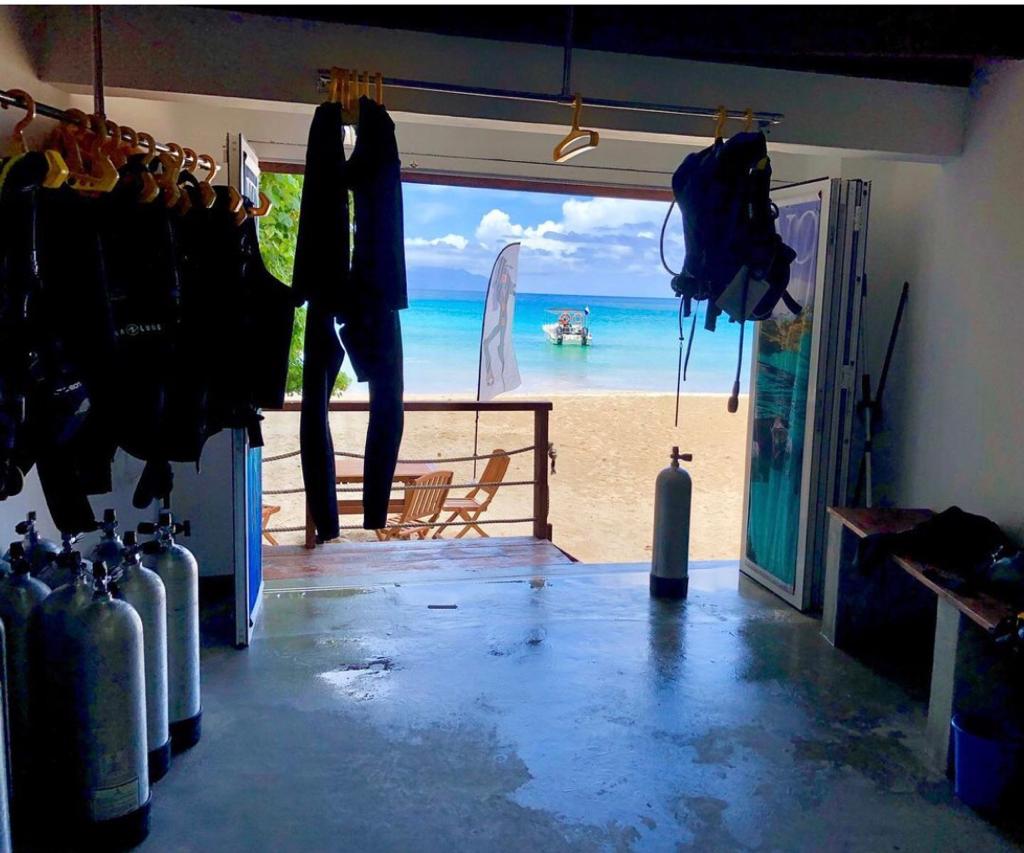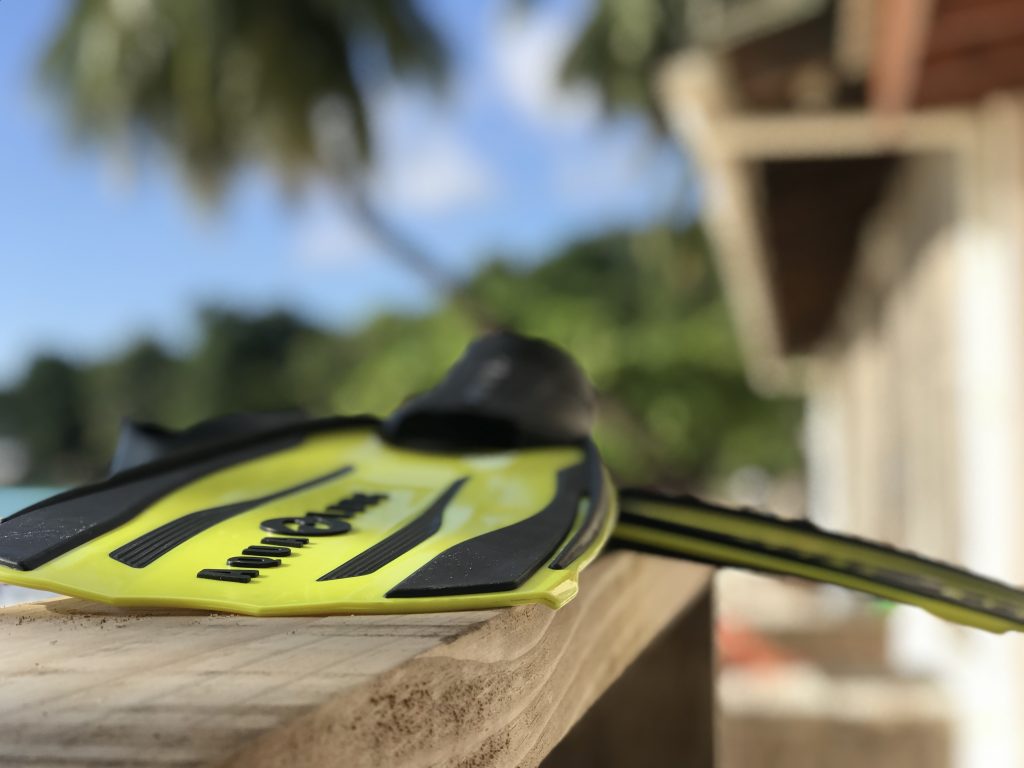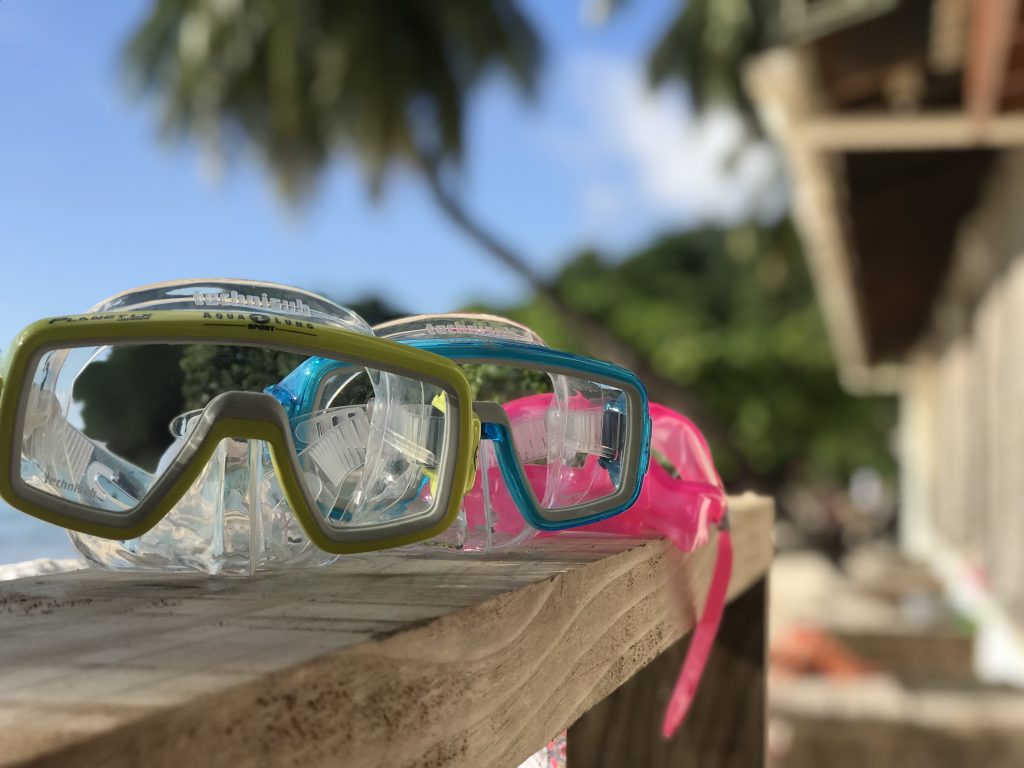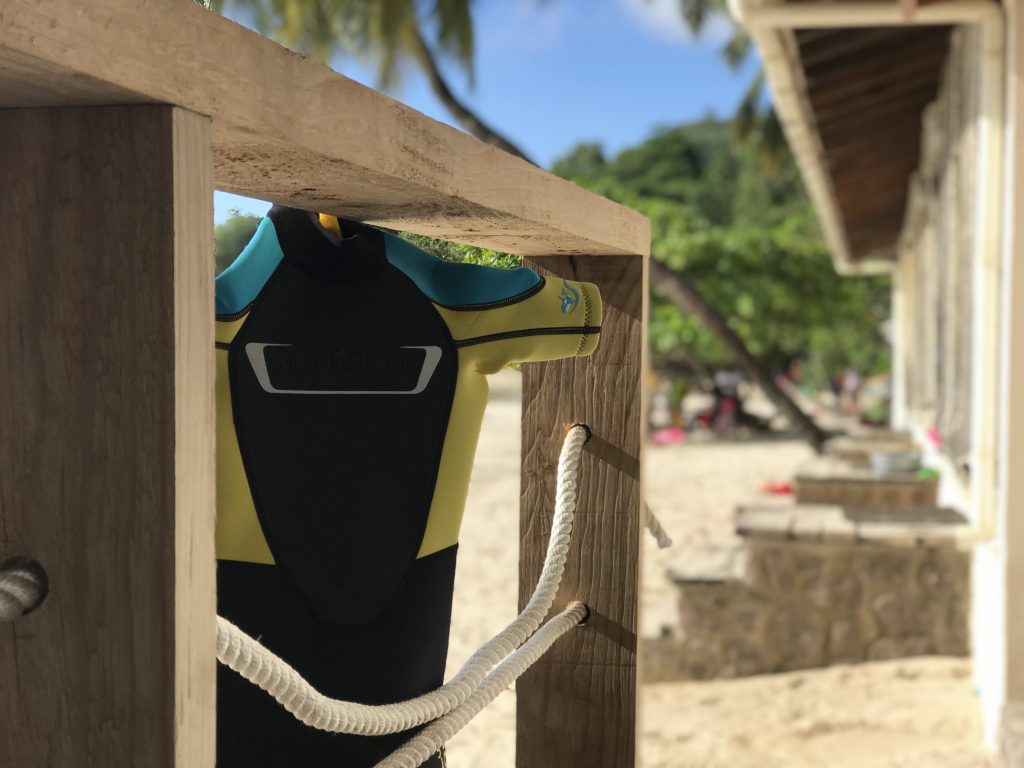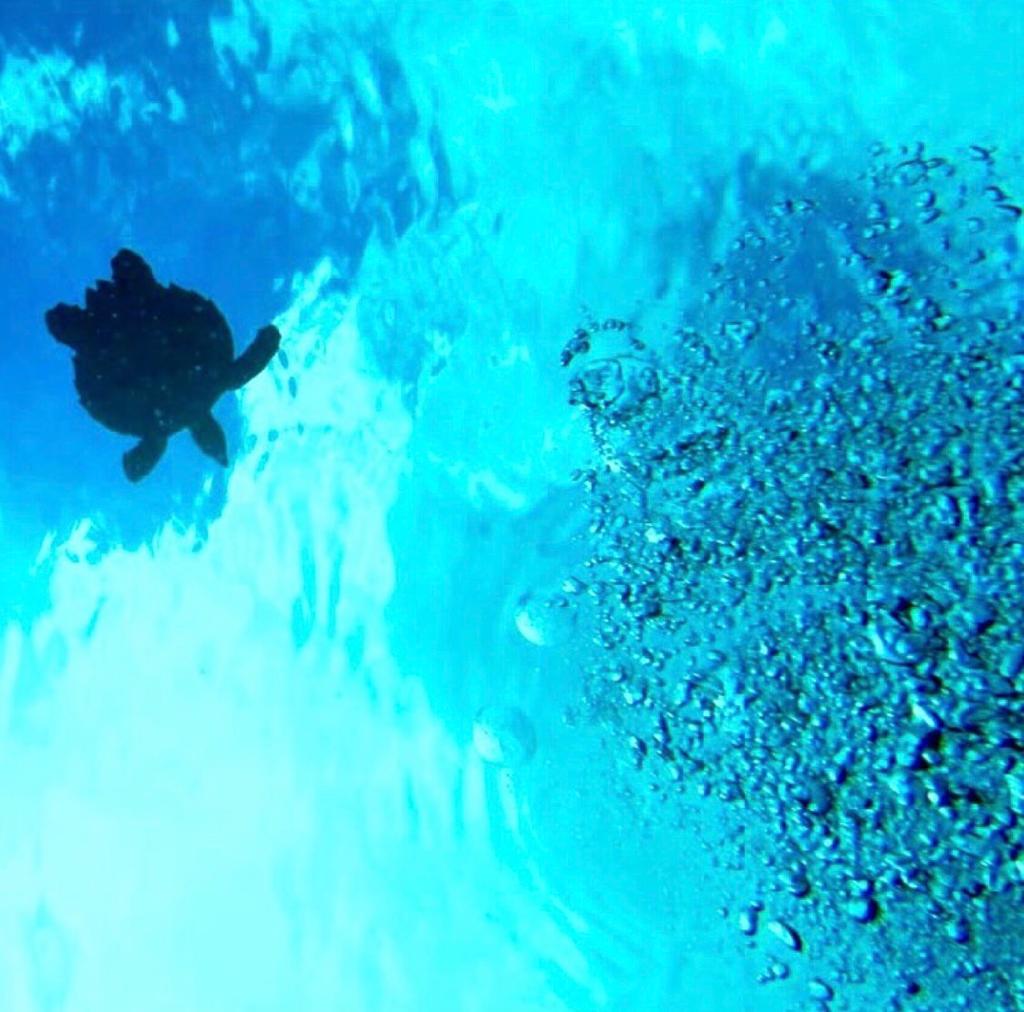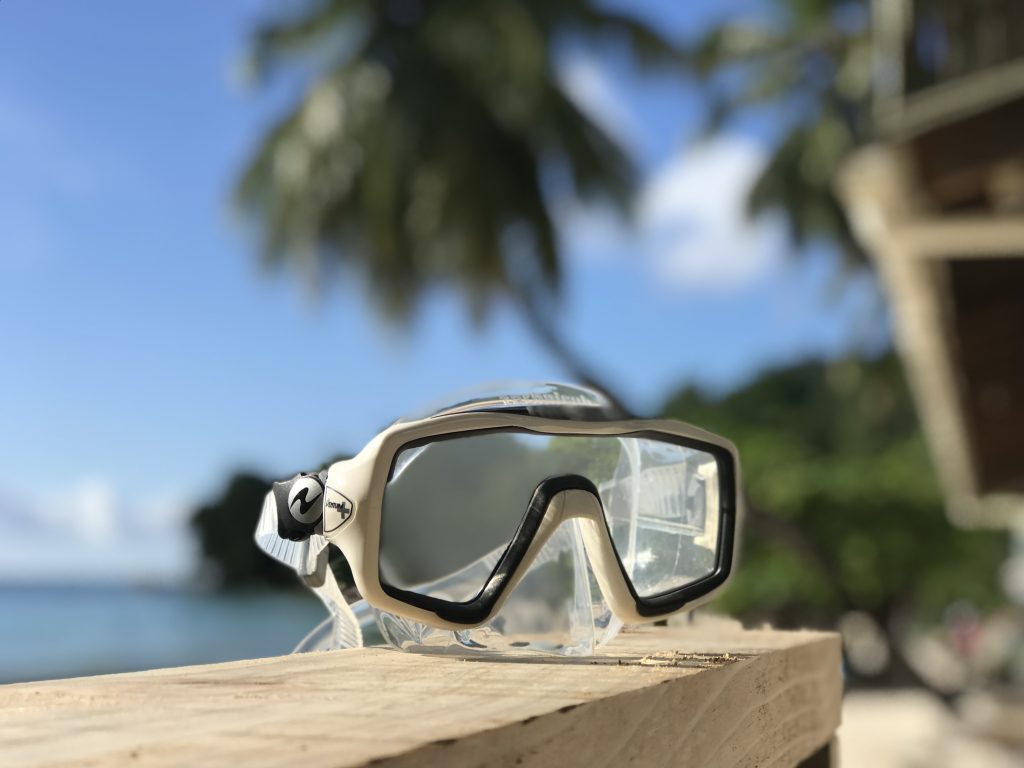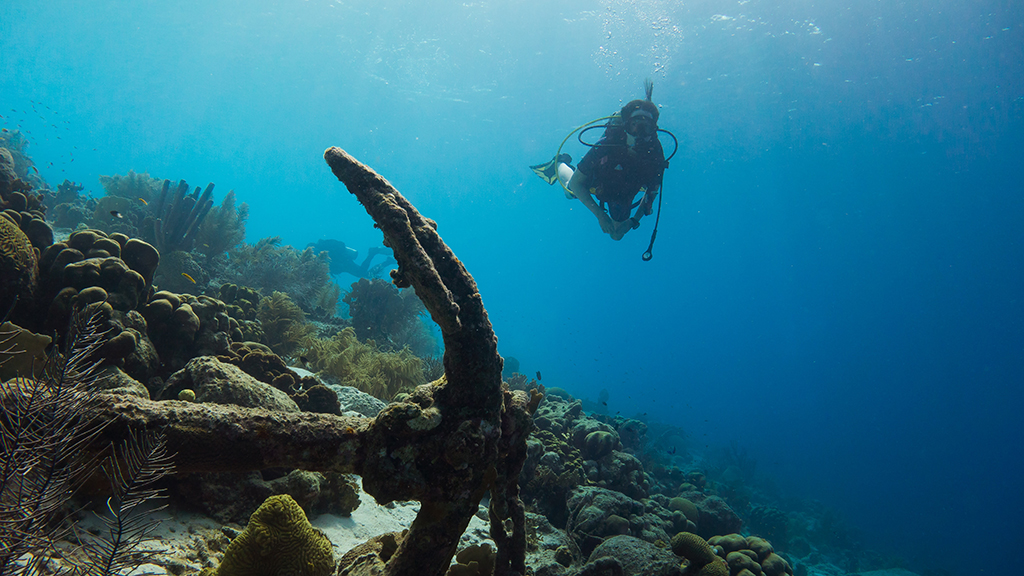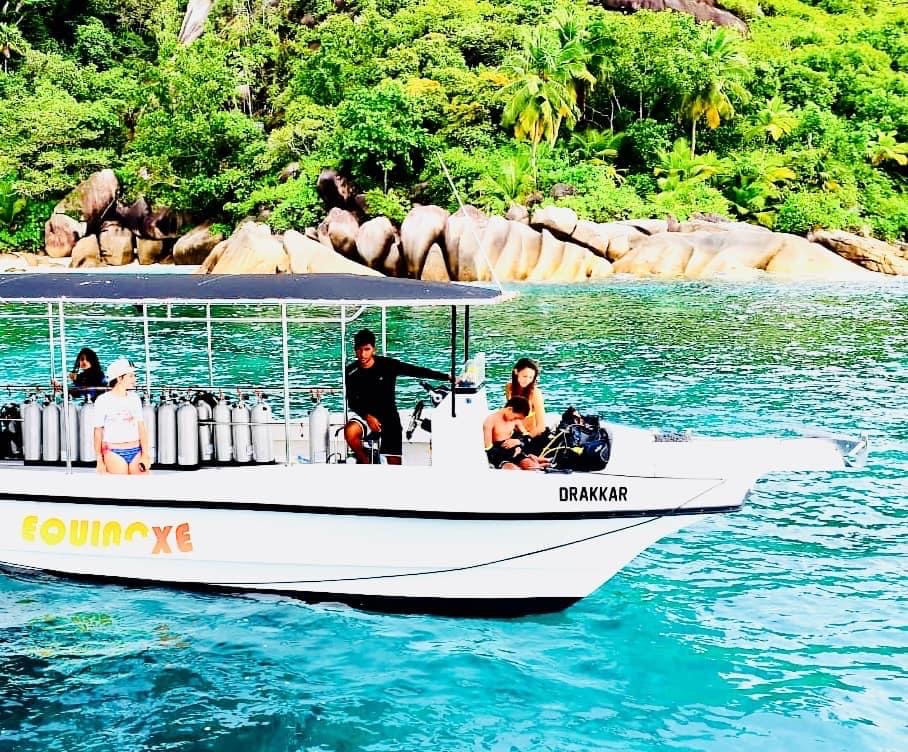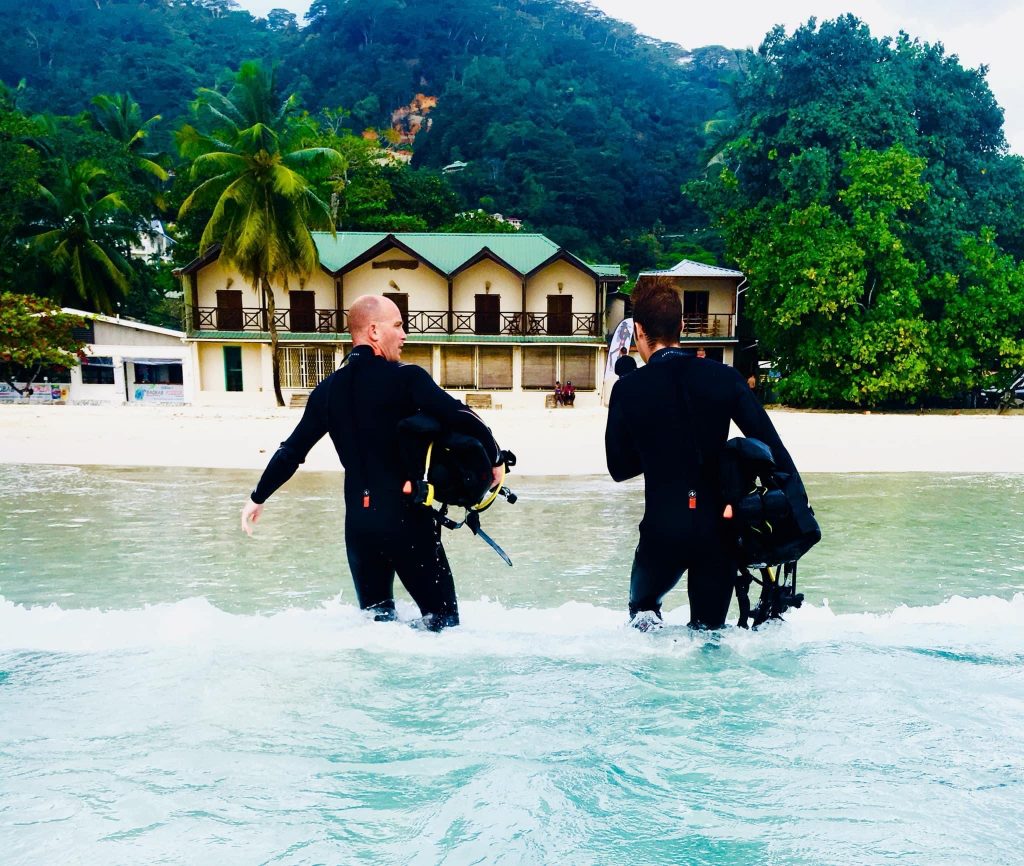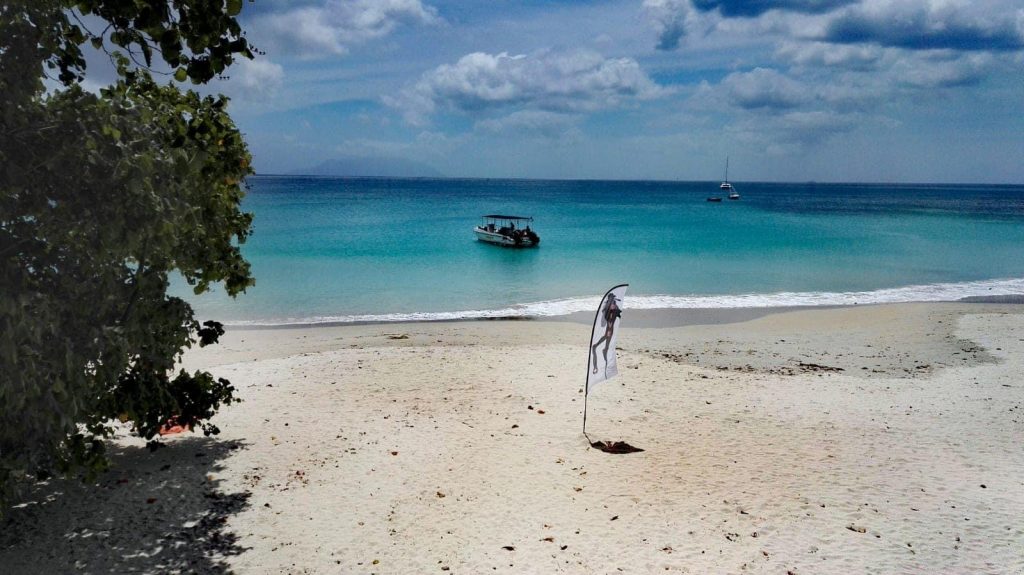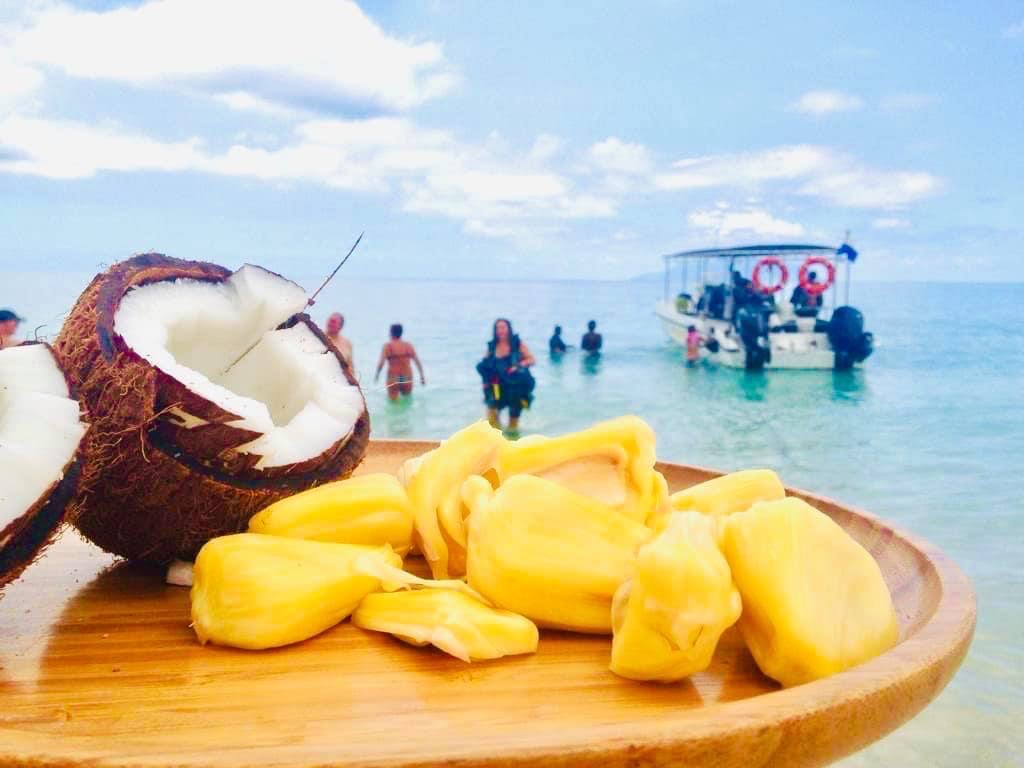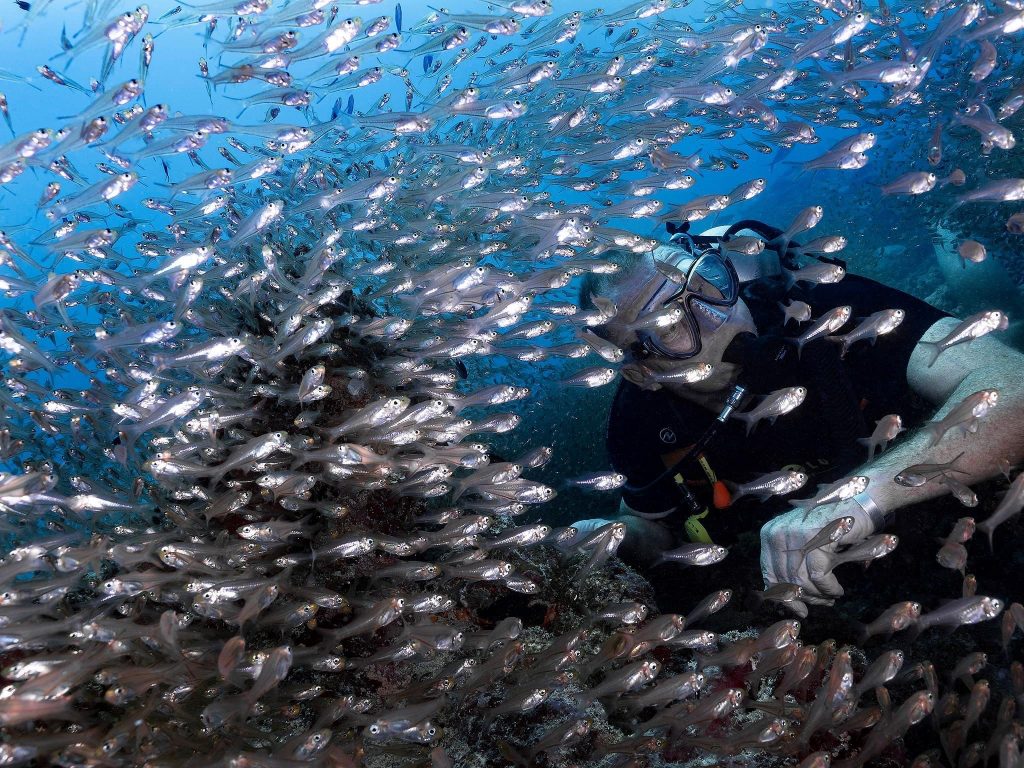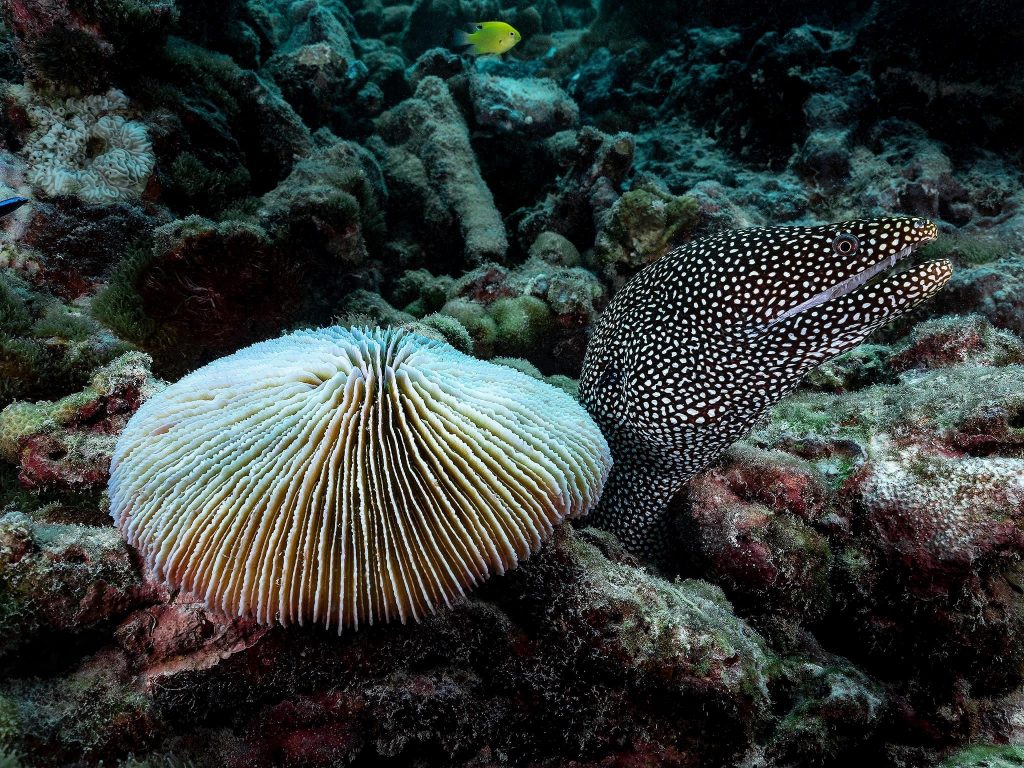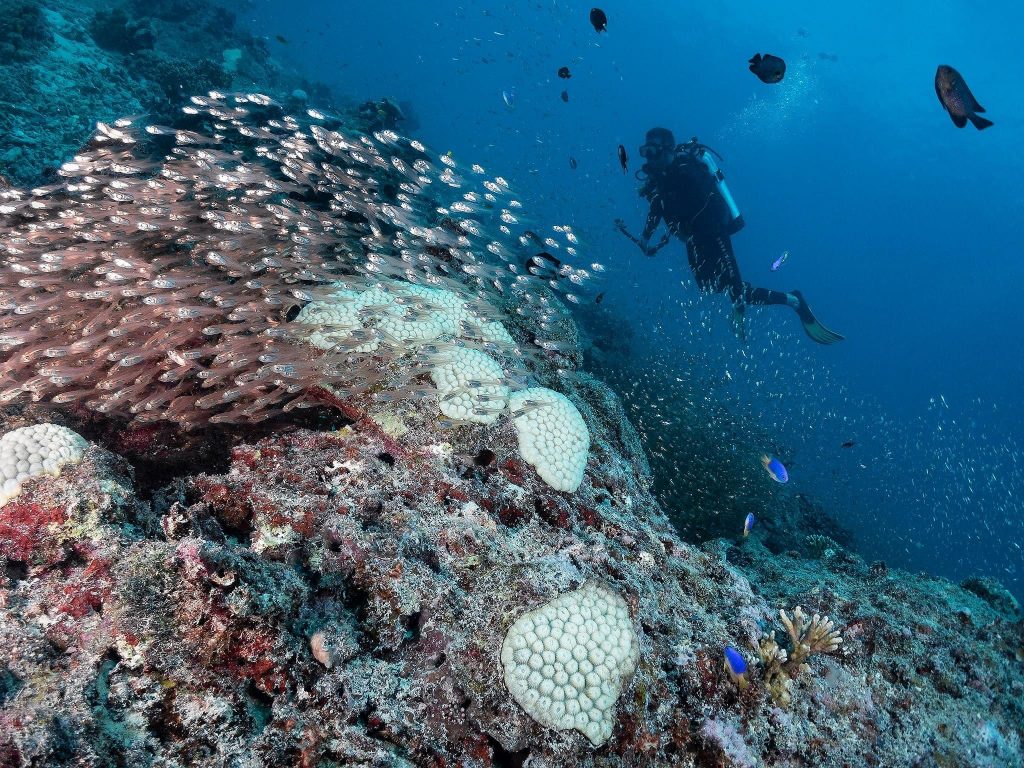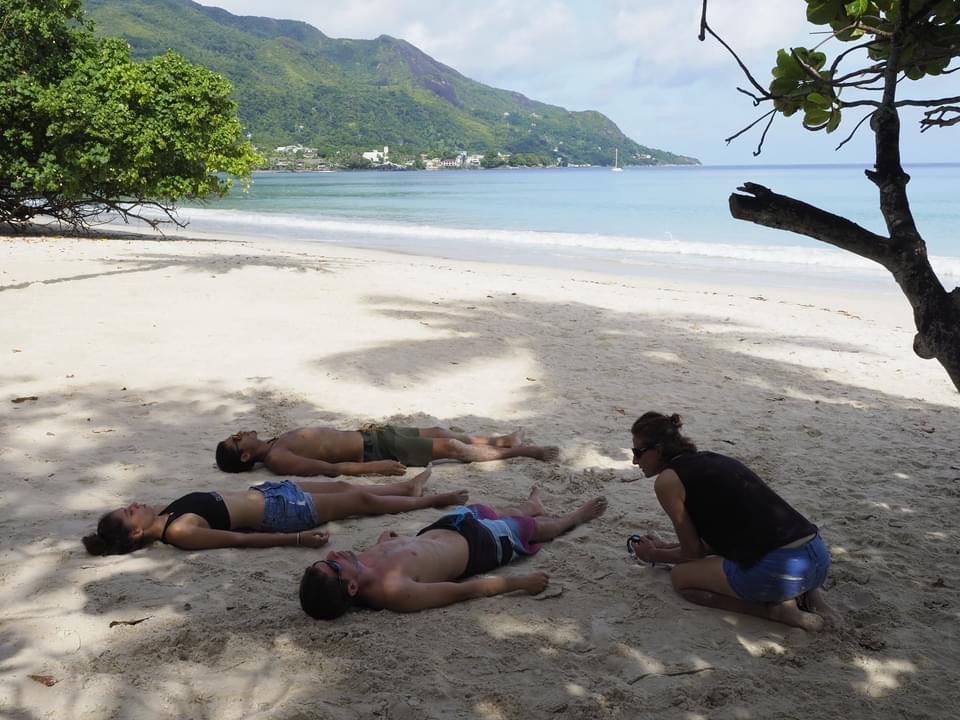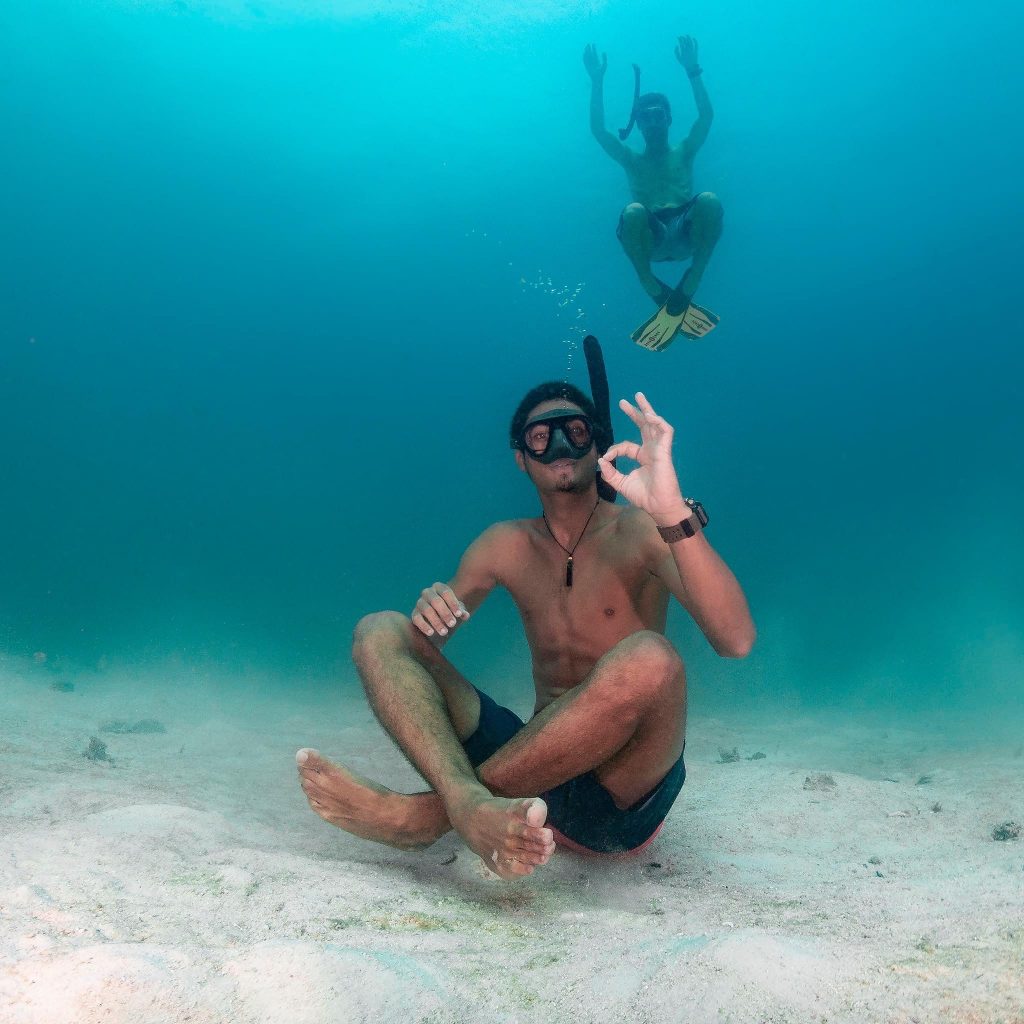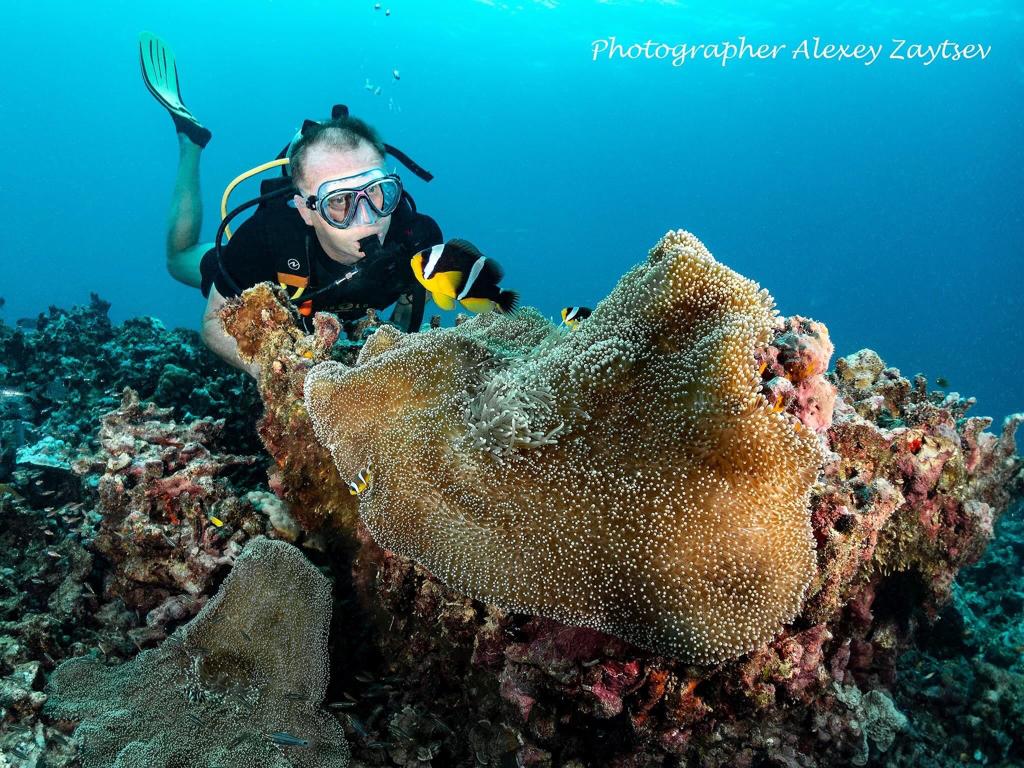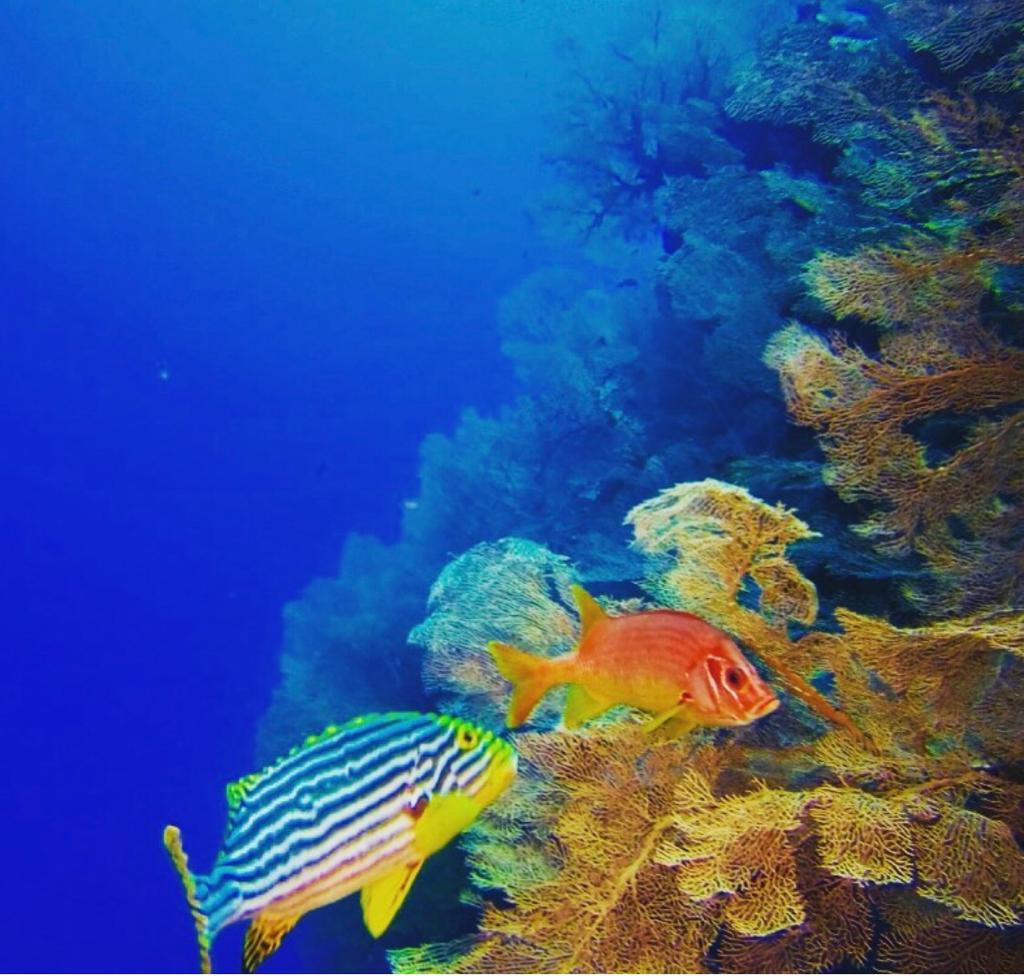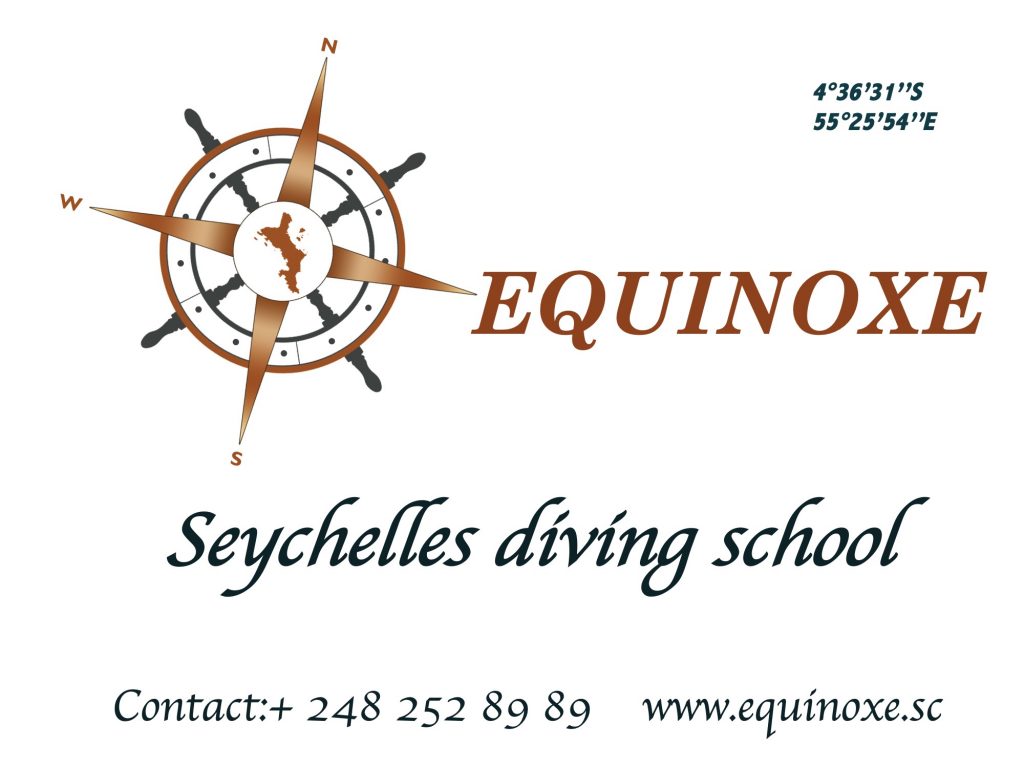 North Coast Road, Mare Anglaise,
Beau Vallon, Mahé, Seychelles
Email : info@clefdesiles.com
Tél. : +248.2528909